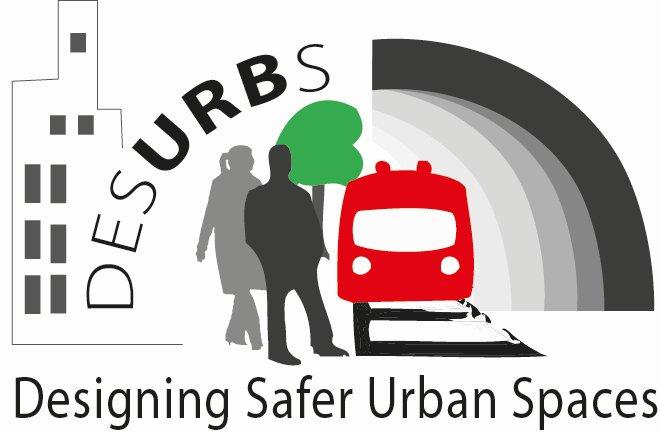 We're sorry. The main DESURBS EU project website is being retooled and is temporarily offline.
For any public reports or deliverables from DESURBS, please contact the coordinator, Research Management, at: jrydock@researchmgt.com.

This project has received funding from the European Union's Seventh Framework Programme for research, technological
development and demonstration under grant agreement no. 261652.